Florida Food Safety Systems provides emergency response services to existing and new clients who are dealing with a food safety emergency in their commercial kitchen.The most serious emergencies involve establishments that have suffered a temporary closure by the state because the commercial kitchen failed inspection. Clients may be in crisis mode because they have severe deficiencies to correct from a recent state health inspection. Business owners may not realize that their kitchen is not operating within regulations until the health inspector visits. 
Throughout our 20 years experience in the food service industry in the state of Florida, we have cultivated a list of the best vendors who are part of our Emergency Response Team, including restaurant deep-cleaning specialists, general contractors, plumbers, electricians, attorneys, marketing specialists and others who can respond immediately to address your kitchen emergency.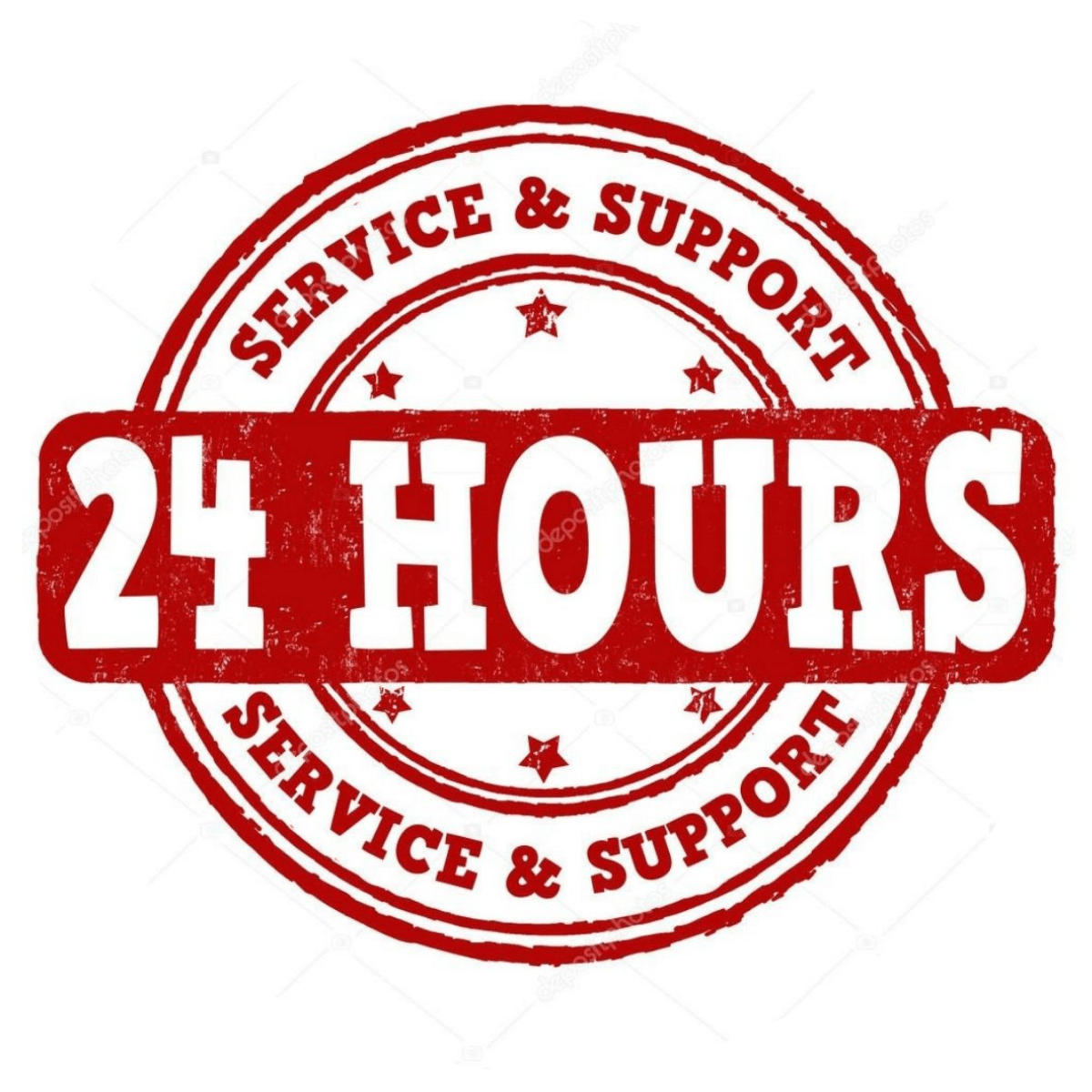 The Emergency Response Team at Florida Food Safety Systems is available 24/7.
Our Emergency Response Team can be on-site at your location within hours, depending on your location (we are based in Pinellas County). We will work with you and your staff to address the immediate and long term food service safety needs that you are facing. 
Whether your restaurant has been temporarily closed by the state or had a bad review highlighted on a "Dirty Dining" news segment, time is of the essence. Let us help you fix the current problem(s) and create a plan to ensure continued regulatory compliance.
Call (727) 204-1676 to reach Florida Food Safety System's Emergency Response Team.
Our Restaurant Deep Cleaning Team is led by a Certified Food Service Manager.
In many instances, commercial kitchens closed by the state require two things immediately: a deep cleaning of the entire kitchen and an assessment of food storage practices. We will work with the business owner, management and staff to create a plan to address the immediate and long term needs to ensure compliance with regulations.
Our Restaurant Deep Cleaning Services includes everything needed to bring your facility into regulatory compliance. This includes deep cleaning of kitchen areas, walk-in coolers, freezers, exhaust fans, trash cans, dumpsters, building exterior, dining areas, bar areas, bathrooms and more.
Call (727) 204-1676 to for more information about Florida Food Safety System's Restaurant Deep Cleaning Services
When you partner with Florida Food Safety Systems, we train your staff so that your kitchen will do food safety the right way!